Lambs visited Preschool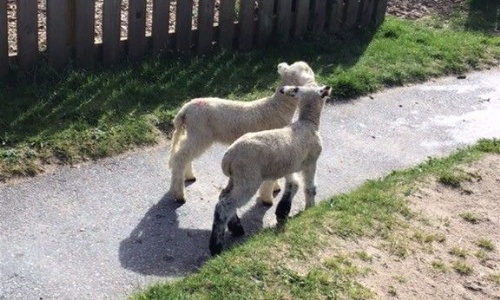 We had some lovely Lambs come and visit us at Preschool this week, kindly brought in by Becky and Rich from Coarsewell Farm. The children were so happy and excited when they arrived and showed the lambs lots of love and care, they even had the opportunity to feed them some milk with a bottle.
Thank you so Much to Becky and Rich for this lovely experience, both the staff and children are so grateful.